Get to know our Winemaker

Adam Popp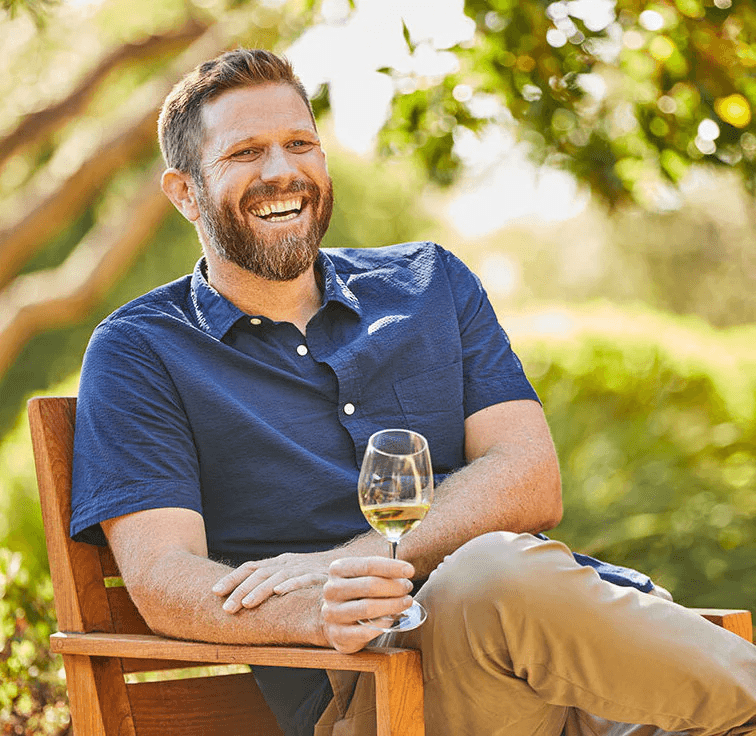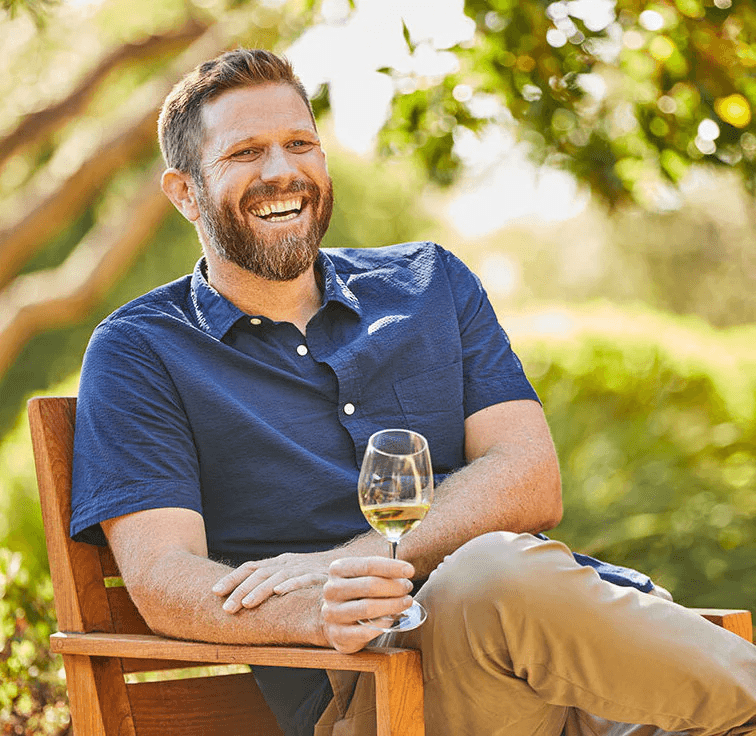 A Popp notch winemaker
In many ways, Adam was born for this. He grew up surrounded by some of California's most renowned vineyards and wineries on the central coast.

After earning his Master's in Psychology, Adam slowly grew to realize his true path in life was calling him – winemaking.

So, he started experimenting. In his little Huntington Beach apartment, Adam began to make small batches of homemade wine – and where he absolutely fell in love with the art of it.
"Once I tasted the first bottle of wine
I ever made, I was smitten"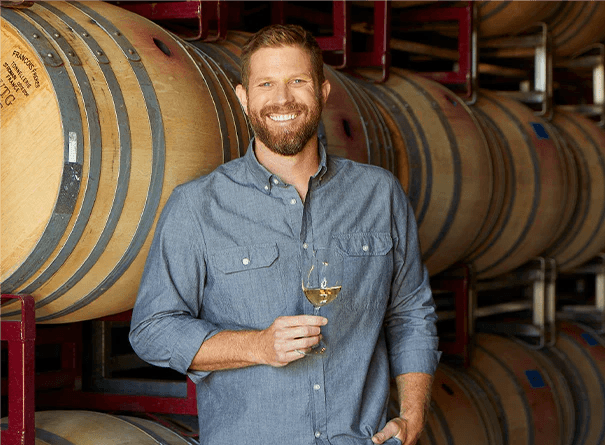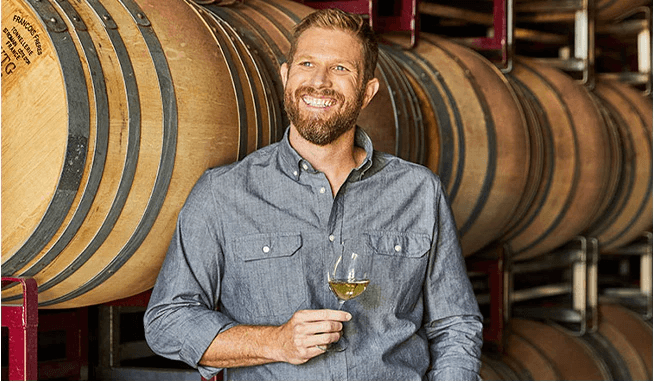 Mastering Chardonnay
Today, Adam Popp practices classic winemaking techniques  while driving new initiatives such as sustainability  and transparency.

But it's his love of the barrel that really sets him apart. He is one of the foremost experts in the wine industry on barrel fermentation, barrel aging (understanding oak influence on wine), and Chardonnay.​ Every bottle of Harken is proof that there's no substitute for his know-how.
Q&A with Adam
QWhat do you love most about working in wine?
I actually first started learning about viticulture, or the process of making wine, in high school. Growing up in the California wine valley, it's pretty standard that high school students learn about their environment in depth like that.

But it wasn't until after I got my Master's in Psychology when I realized I wanted to get back to the roots of my environment. That's when I went back to school to learn the ins and outs of the winemaking process.
QHow did you start working in wine?
QWhat's the toughest part of the winemaking process?