We only do Chardonnay. And we do it really, really well.
You'll never forget your first sip of Harken.
Tasting Notes

Indulge in the rich flavors of our Chardonnay, where a luscious palate of crème brûlée and buttered toast perfectly blends with the warm oak aromatics. The fresh acidity and subtle hint of Bosc pear balances the richness, leaving your taste buds tantalized and longing for more. Come, experience the ultimate pleasure of savoring our delicious Chardonnay.
Serving Tips

Serve Harken at it's most refreshing - chilled. Put it in the fridge for 2.5 hours before opening, or submerge in an ice bucket for 10 minutes.
Ingredients

Chardonnay grapes, sulfites, and tartaric acid.

Grapes: We use 100% Chardonnay grapes, never blended with anything else!

Tartaric acid: This is the primary acid naturally present in grapes. We only add what's necessary, based on vintage weather conditions or vineyard soil type. Our tartaric acid is natural, grapes derived, and under 1% of the total volume.

Sulfites: These are naturally present in the winemaking process and all wines contain sulfites, as it's part of the fermentation process. These antioxidants are also added at bottling as a final step to prevent the wine from browning or turning to vinegar.
Pairing Details

This isn't a one trick pony. The robust, rich flavor of Harken pairs well with nearly everything. It's big enough to stand up to buttery dishes and complex enough for simple, elegant pasta. Get creative - and let us know what you find!
View full details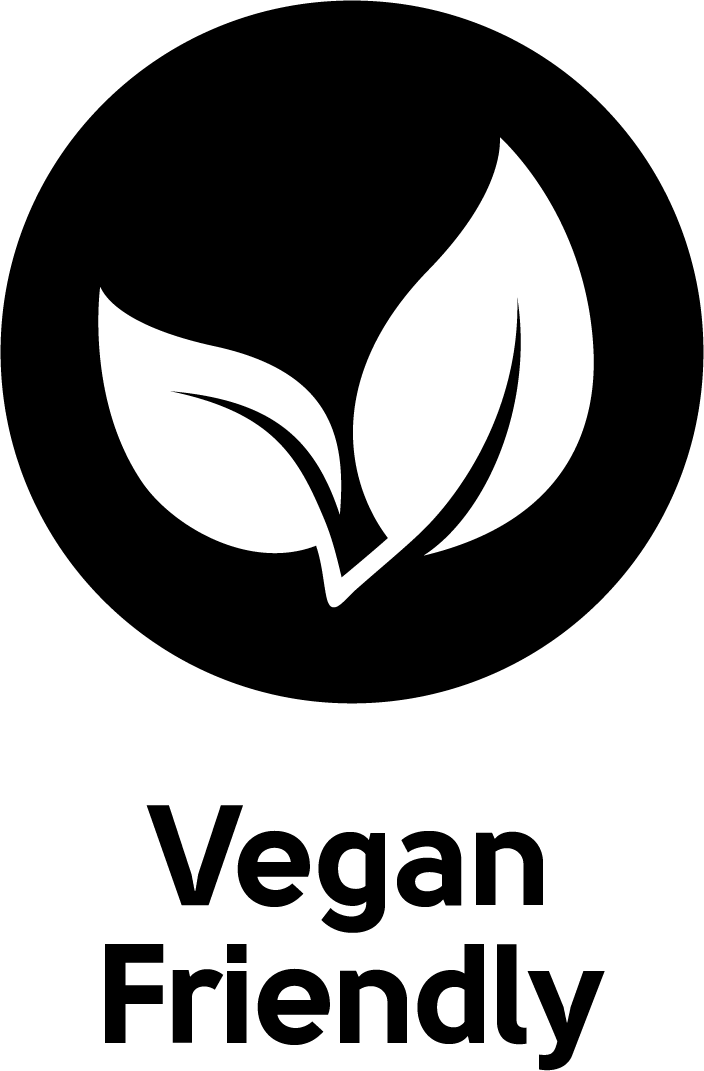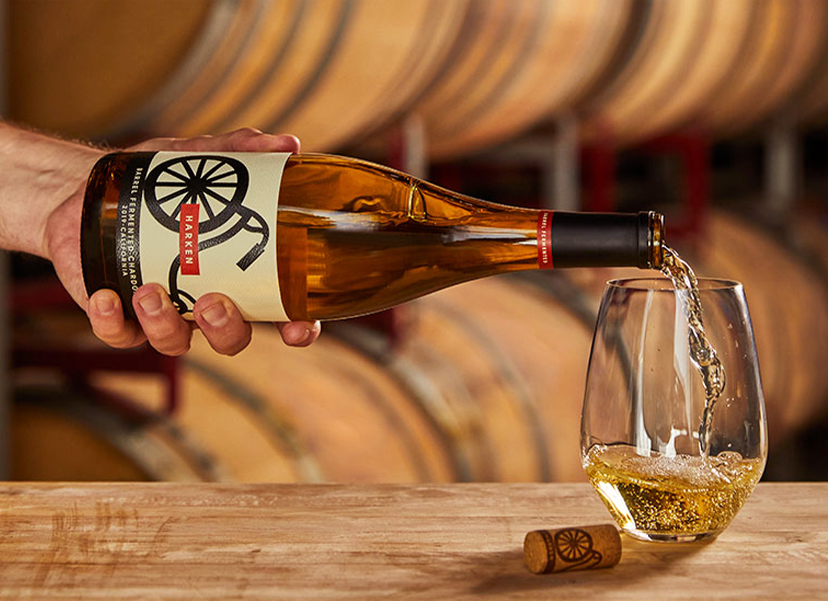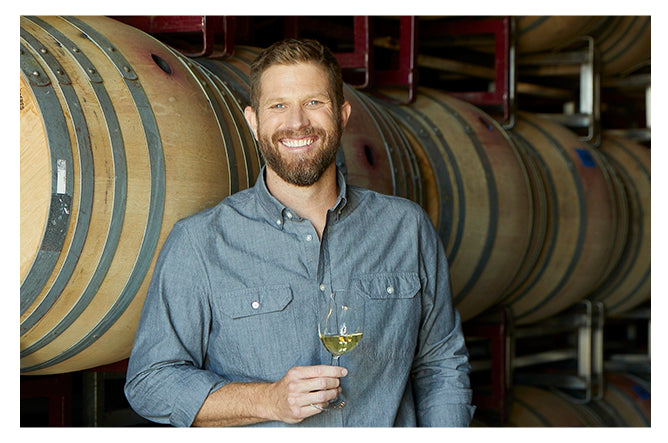 How do we make the magic happen?
We're glad you asked. There are a few key steps that take Harken from good to unforgettable, and we're proud to share our whole process with you.

Blown away by this gem. Perfectly balanced with notes of cream and green fruit.
Daman, Vivino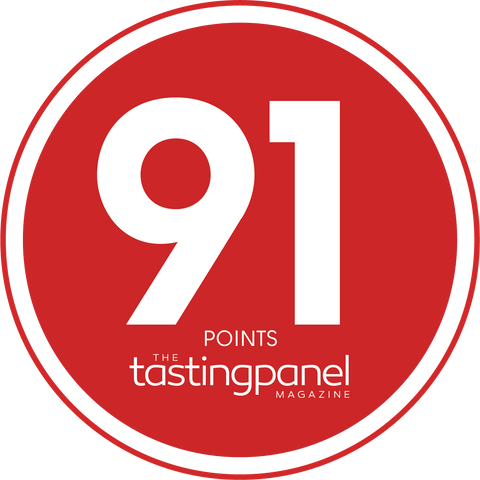 I mean, I would put this up against a rombaur Chardonnay any day. For the price, this wine is rich, full bodied and EXCELLENT.
Callie, Vivino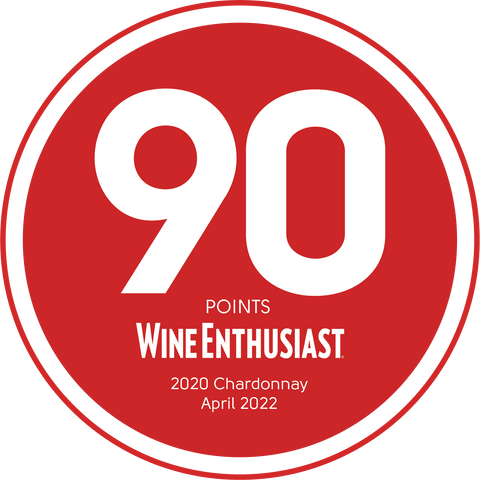 This is my go to Chardonnay! Full bodied and smooth with great oak flavors with a touch of butter. A wonderful value!
Mark, Vivino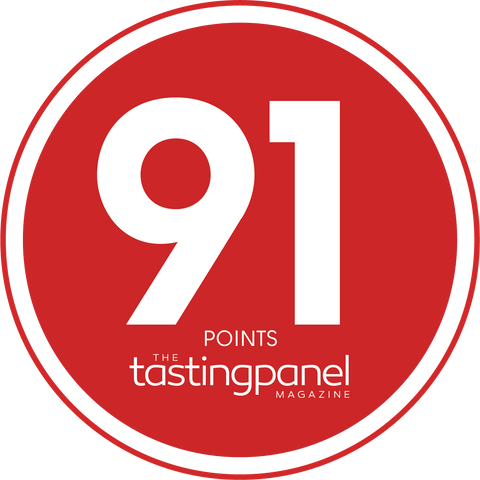 Delicious, buttery, complex and yet smooth!
Janiene, Vivino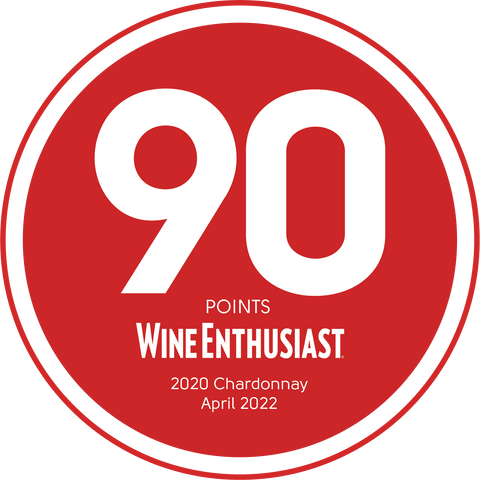 Super good. Nice buttery taste with a light pear after taste, can only recommend being a wine connoisseur :)
Sabrina, Vivino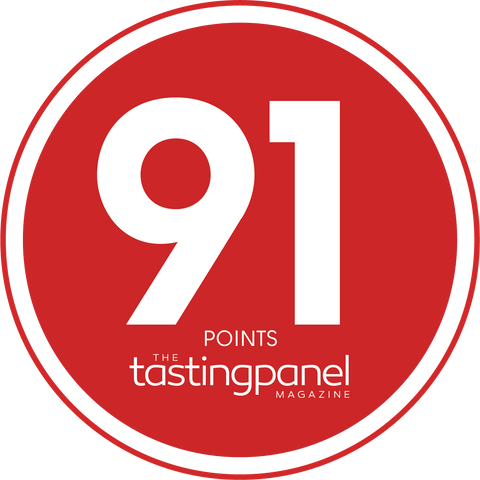 What a dish!
No, we're not talking about Adam. Check out some of our favorite seasonal recipes that (obviously) pair perfectly with Harken.